ENJOY THE RIDE
At Dorschel, we've revolutionized the car buying experience with a
clear simple different
approach. With 9 automotive brands and over 1,500 vehicles to choose from, you're sure to find what you want! Our clear price is the
best price
, our process is simple and the experience from start to finish, is different. That's what really sets Dorschel apart and ensures you the best possible price and car buying experience in the market.
CLEAR
At Dorschel, we clearly display and communicate our best possible price on every single vehicle. We know it's the best price because we devote a full time person using the most sophisticated software to check our competition and 3rd party pricing sources. We use Truecar, Edmunds and Kelly blue book to see what others are paying in the market to keep our prices below everyone else. Plus, we automatically apply every discount, incentive and rebate available. At Dorschel, we want to make sure you always get the best price. Our unequaled, up front and clear pricing will get you here and your experience will keep you coming back.
SIMPLE

At Dorschel, we take the steps to simplify the car buying experience. You work with one client consultant throughout the entire buying experience. For your convenience, we want to get you in and out as quickly and easily as possible so you aren't handed off from person to person. You asked for it and we've delivered!
DIFFERENT
Our client consultants are not paid on commission. We recognize that in order to offer the best price and experience we have to compensate our sales people in a way that focuses them on your needs and satisfaction. You'll find that a customer satisfaction oriented client consultant is refreshing. That's why customers love us and at Dorschel you'll find a clear simple different way to shop. That's a promise!
WE BUY CARS At Dorschel, we have the largest selection of certified used vehicles in the area. We even supply our sister stores, Upstate Auto Credit, with used vehicles. Nobody in Rochester needs your trade-in more than Dorschel, that's why you will always get the most for your vehicle at Dorschel, guaranteed. We'll buy your vehicle even if you don't by ours. Bottom line you will always be guaranteed the highest trade in offer at Dorschel.

WHY DID WE CHOSE KELLEY BLUE BOOK?
Kelley Blue Book has an 80 year reputation for providing trusted price quotes on new and used vehicles, as well as providing informative vehicle reviews and customer testimonials. Dorschel's clear price is fully transparent. Kelley Blue Book verifies these competitive, clearly marked prices.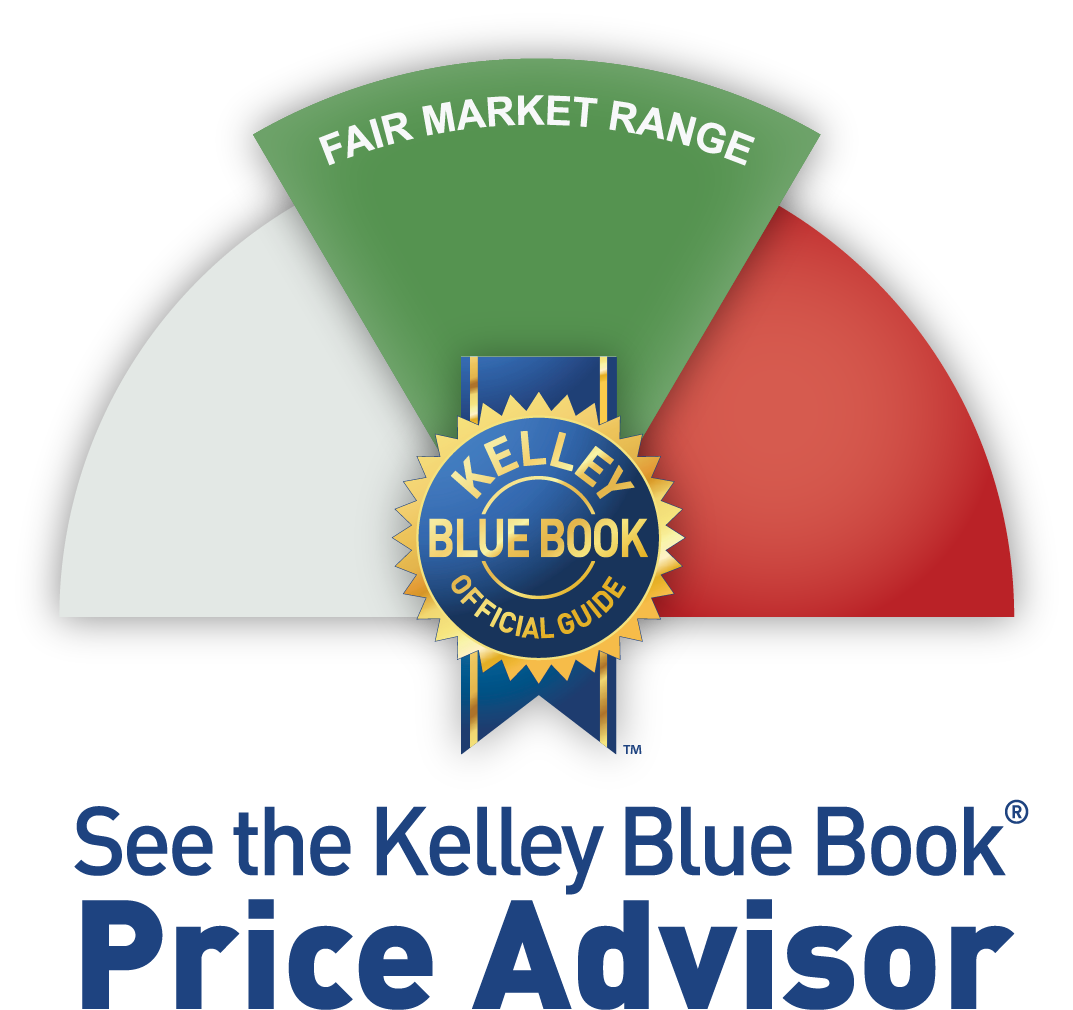 WHAT IS THE KBB FAIR MARKET RANGE?
KBB's Price Advisor comiles sales and pricing data from the marketplace based on make, model, trim level and vehicle options. They display the fair marketing range for the particular vehicle. Dorschel uses this information to price our vehicles so that you always know that you are paying a fair, competitive and clear price.