THANK YOU TO OUR EMPLOYEES FOR VOTING DORSCHEL A TOP WORK PLACE IN ROCHESTER FOR THE 8TH TIME!

Dorschel has been awarded the 2021 Top Workplace honor by The Democrat and Chronicle. The Top Workplaces lists are based solely on the results of an employee feedback survey administered by Workplace-Dynamics, LLC, a leading research firm that specializes in organizational health and workplace improvement. Several aspects of workplace culture were measured, including Alignment, Execution and Connection, just to name a few.
The Democrat and Chronicle has partnered with Workplace-Dynamics, LLC of Exton, Pennsylvania, to find and celebrate our area's best places to work to create
Rochester's Top Workplaces award
. They solicited more than 14,830 employees in the Rochester area! Dorschel cares about their customers
and
their employees. After filling out the questionnaire, Rochester employees stated that the "connection" factor was the single most important quality for them, with more than 60 percent of respondents saying the companies on this list make them feel genuinely appreciated and confident about the future. 62 percent of employees at these companies think, "My job makes me feel like I'm part of something meaningful." Dorschel was cited the Top Workplace in Rochester, NY based on these factors.
Doug Claffey, CEO of Workplace-Dynamics states: To be a Top Workplace, organizations must meet our strict standards for organizational health. Who better to ask about work life than the people who live the culture every day, the employees. Time and time again, our research has proven that what's most important to them is a strong belief in where the organization is headed, how it's going to get there and the feeling that everyone is in it together. Claffey adds, "Without this sense of connection, an organization doesn't have a shot at being named a Top Workplace."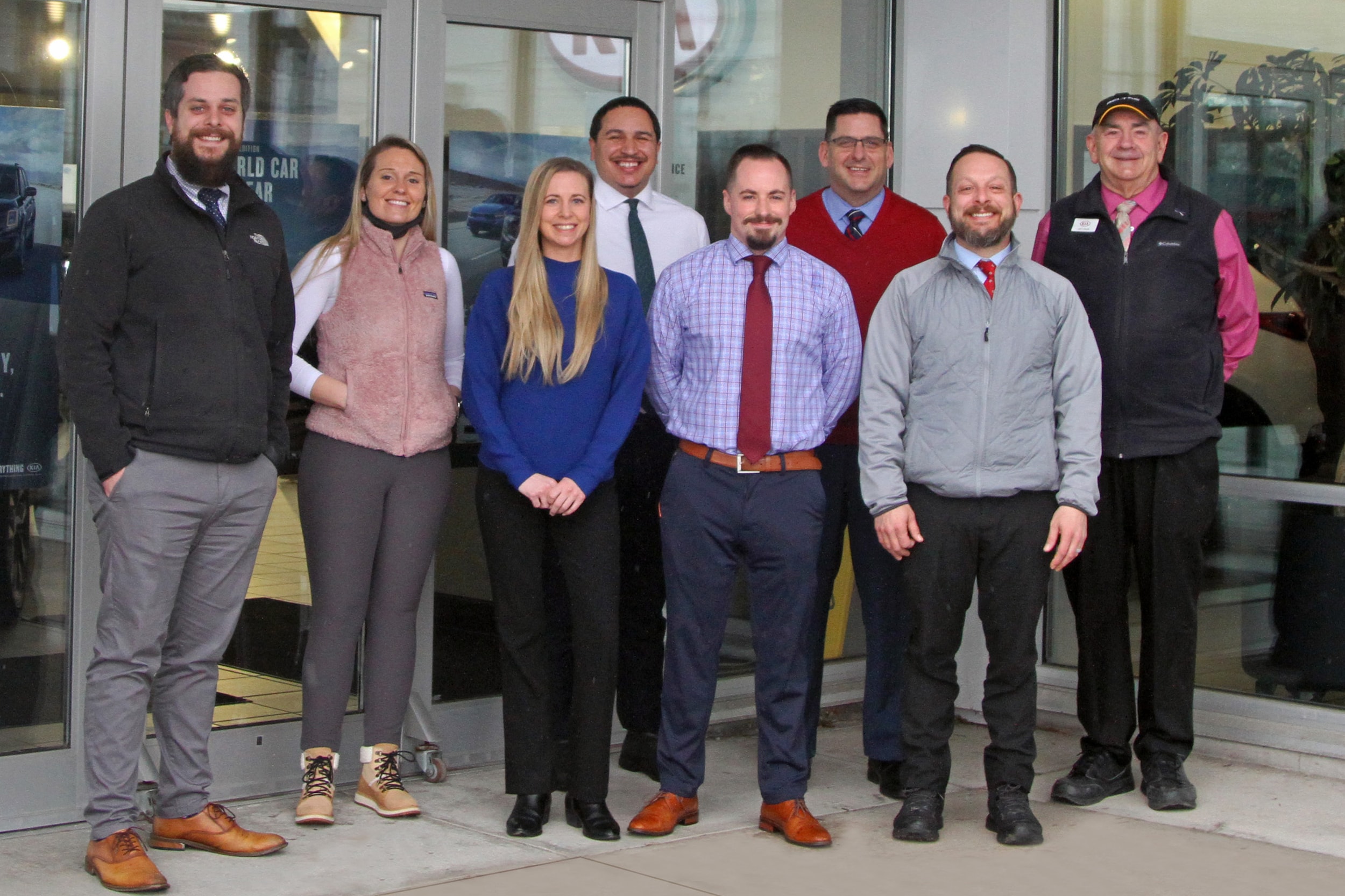 TEAMWORK
We have a shared goal and our interactions improve our ability to achieve the goal.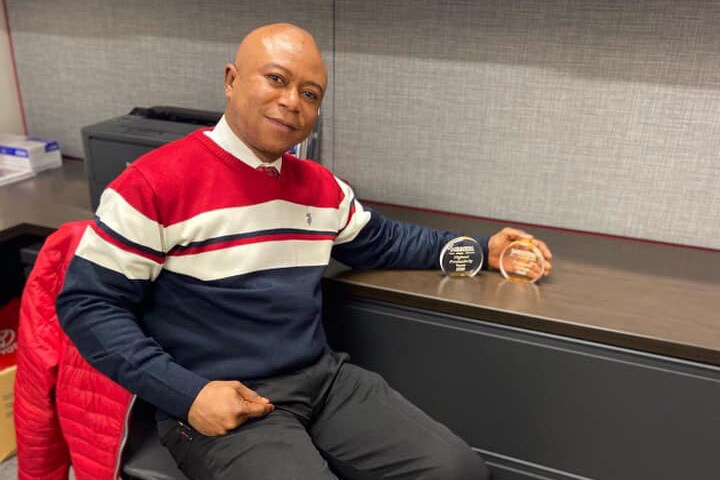 INTEGRITY
We've established processes to achieve our goals in a way that we can be proud of. Our actions reflect those processes.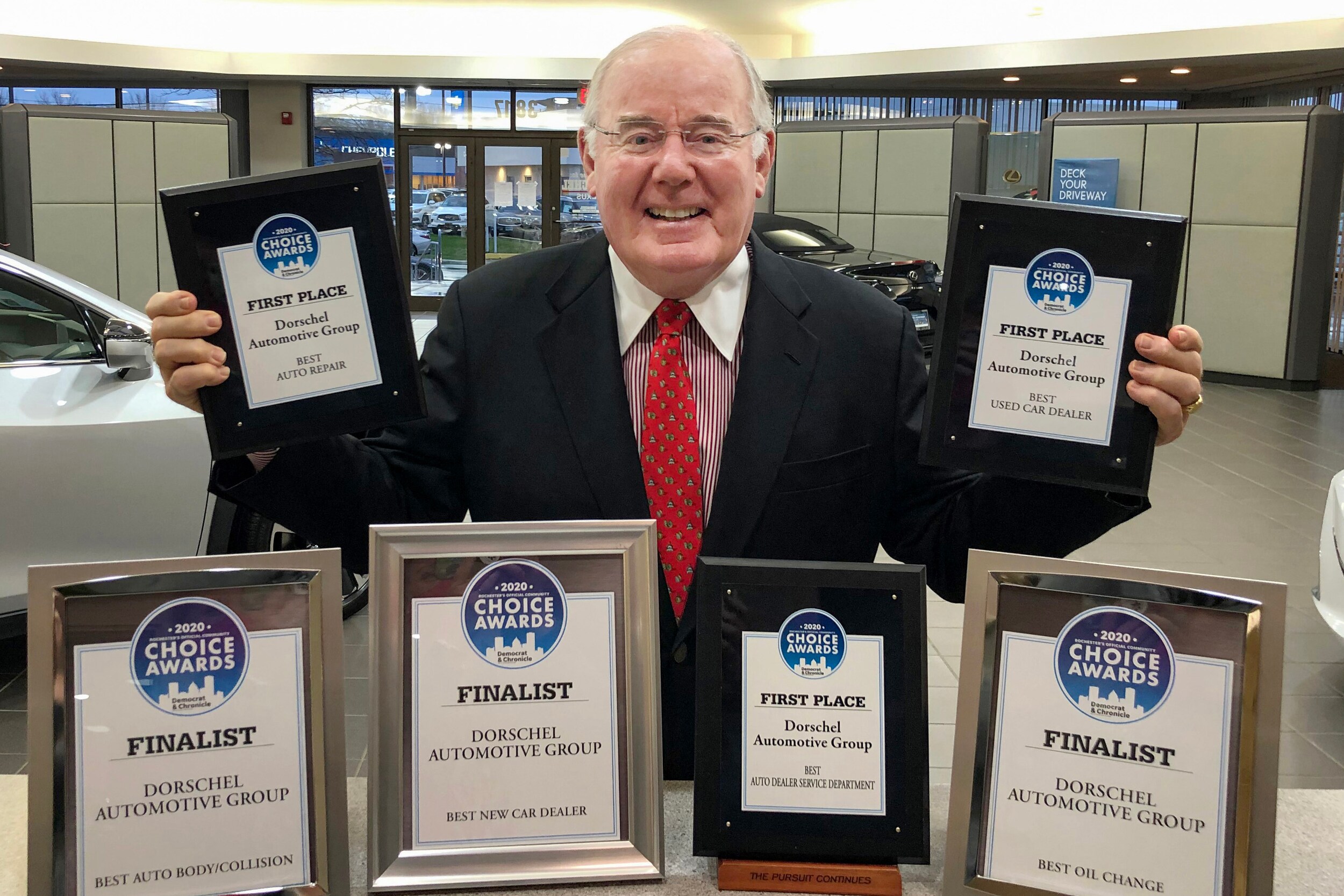 DRIVE
We take every opportunity to achieve our goals.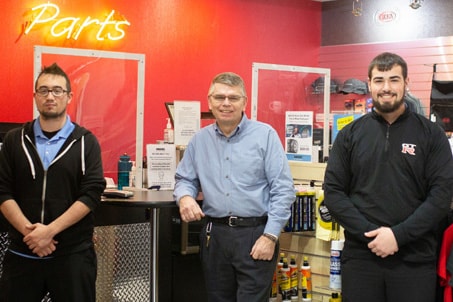 PERSONAL IMPROVEMENT
We are working to achieve more than ever before.
WHAT BENEFITS DO DORSCHEL EMPLOYEES RECEIVE?

Dorschel is a great place to buy a new or used car, but did you know it is also a great place to work? Our environment is energetic, our people are motivated and our career paths can take you where you want to go.
We employ more than just dedicated Sales Consultants on the showroom floor. Dorschel also has Accounting, Administrative, Collision and Service, Credit and Collection, Customer Care Center, Financial Services, Human Resources, Management, Marketing departments and more!
Dorschel is always interested in talent. If you would like to be a part of an exciting, fast-paced work environment, where integrity and teamwork prevail, a workplace where your efforts are rewarded, then Dorschel is the place for you!
Apply online
and begin the process of working for one of the top-ranked employers in the area.
PLUS...

State-of-the-art facilities
Competitive wage earnings
Professional growth and development
Tuition Assistance Program
Employee purchase discounts and referral bonuses
Financial security and 401K with employer contributions, flexible spending accounts, long and short term disability, life insurance
Health- medical, dental, prescription drugs, vision
Equal Opportunity Employer